Yamanouchi is a municipality in northern Nagano Prefecture with a variety of tourist attractions. The area's Jigokudani Monkey Park and Shiga-Kogen attracts many visitors.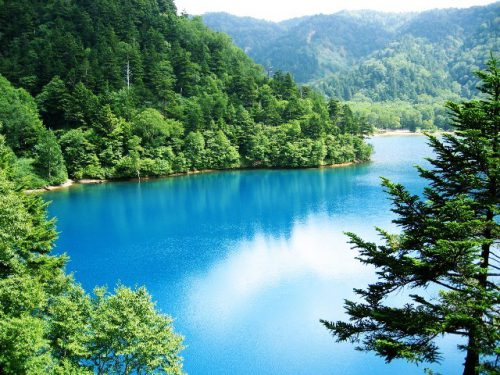 The Jigokudani Monkey Park is a popular tourist attraction because of unique wild monkeys bathe in the park's natural hot springs. Many people may have already seen this place on TV because it is very famous. The best time for a visit is winter when snow covers the ground and the monkeys come to bathe in the hot spring at the bottom of the valley. It is an extremely unique sight. Shibu Onsen Area and Yudanaka Onsen Area are nearby the Monkey Park, and these areas are also popular destinations because of the bathing experience people can have there.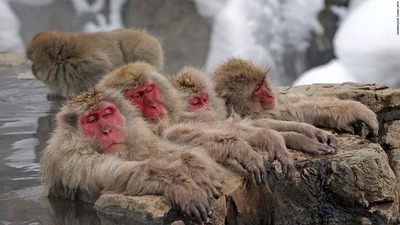 The tourist information center at Nagano station can give you a bus and local train timetable to get to the Monkey Park, as well as a brochure with a handy map for the walk from the bus stop to the park. English will be understood and be spoken at this information center. If you choose to take the train to the Monkey Park, you will need to go to Yudanaka Station in Yamanouchi (about 45 minutes from Nagano by express) on the Nagano-Dentetsu rail line, and from there you will need to catch a bus or walk. Bus tickets can be bought either at the ticket window at the station or on the bus itself. There are English language announcements made in the bus.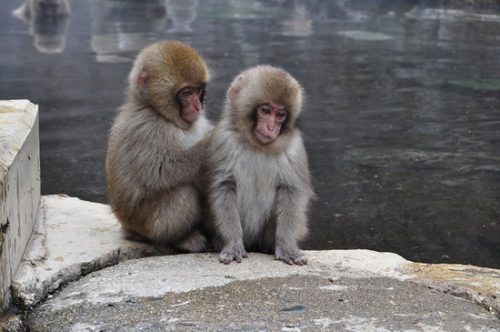 Shiga-Kogen, a ski and snowboard resort, is in a highland area in Yamanouchi and is a part of the Joshinetsu Kogen National Park. It is actually made up of 19 (mostly) interconnected areas that share a lift ticket. Shiga-Kogen was the host to some of the events of the Nagano Winter Olympics in 1998. For example, the alpine skiing slalom and snowboarding giant slalom were held at the Yakebitaiyama area, while the alpine skiing giant slalom was held at Higashitateyama. Shiga-Kogen may not receive as much snowfall as some nearby regions, but it often makes up for it in snow quality. ShigaKogen is also quite close to the Jigokudani Snow Monkey Park.