The night-time activity that is indulged in the most is eating out. There are many types of food which can be enjoyed such as Japanese-style restaurants, Chinese cuisine, Korean cuisine, sushi-bars, ramen and soba. Nagano offers many old-fashioned izakaya (a place to eat and drink) with an authentic, down-to-earth, traditional Japanese feel. Most of restaurants can cater to both small and big parties.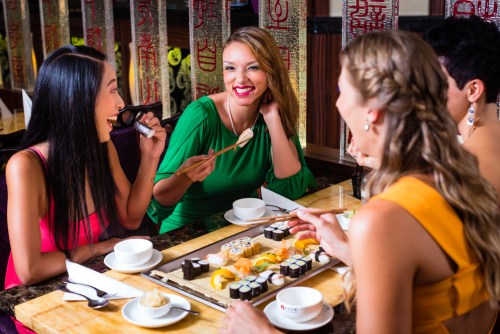 After dinner, you can enjoy a drink or two! Nagano is a town of many bars, cafes, izakayas and so on. They're all very welcoming, so head on out to spend time discussing the merits of home brew, and since you're in Japan, why not get the bar master to fill you in on Japanese sake.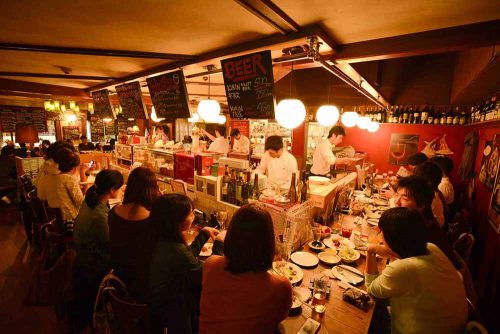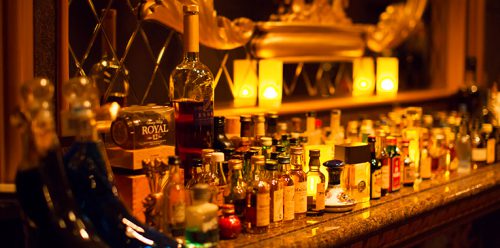 There are many other venues you can drink at too. One of them is called 'Snack'. Snacks are bars with a surcharge and are run by a female boss, called "mama" who engages in fun conversation with her customers. Another venue is called 'Kyabakura'. Kyabakura is a hostess bar where young girls come to your table, drinks with you and engages in fun conversations within a predetermined time. These venues are not very well known amongst foreigners, but it is one of the unique cultures in Japan.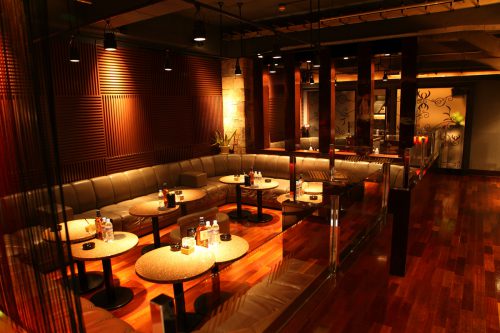 Apart from places to eat and drink, there are a couple of other places you can go to enjoy too. Movie theaters are one of them because they are open late at night. They screen some movies which are not dubbed in Japanese so you can enjoy the films in English.

Also, depending on the timing, there are some dance performances which could be enjoyed in town too.