Hakuba, located in the Northern Alps of Nagano Prefecture, is one of Japan's most popular ski areas offering good snow and several large ski resorts to choose from.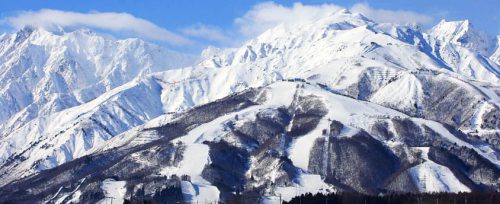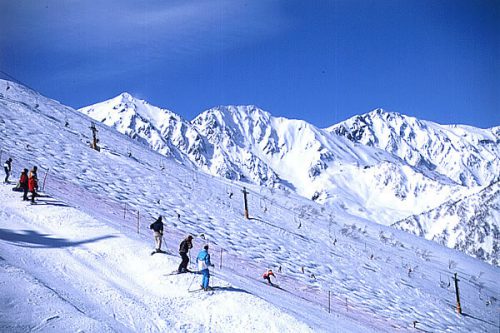 During the 1998 Nagano Winter Olympics, Hakuba gained worldwide recognition as it hosted several Olympic competitions including alpine and Nordic events. Today some of the Olympic facilities remain in use, such as the Hakuba Ski Jumping Stadium. There is also the Hakuba Olympic Village Memorial Hall, a small but interesting museum, located within walking distance of the ski jump.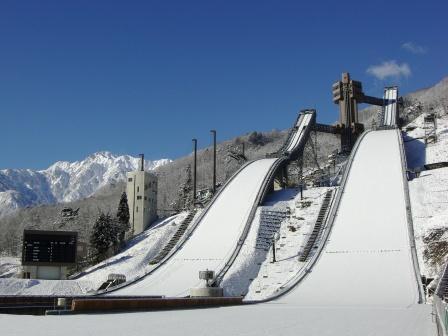 In Hakuba, winter activities such as skiing and trekking can be enjoyed throughout the year. It is recommended that people see the magnificent view of the Northern Japan Alps and other beautiful mountains when in this area. The 6-kilometer-long HappoOne Shizen-Kenkyu-ro (nature study path) is a popular easy trekking course. A ropeway and lift run throughout the year, offering an attractive aerial walk looking down upon a sea of trees.