Obuse is a small town in northern Nagano Prefecture with a pretty town center.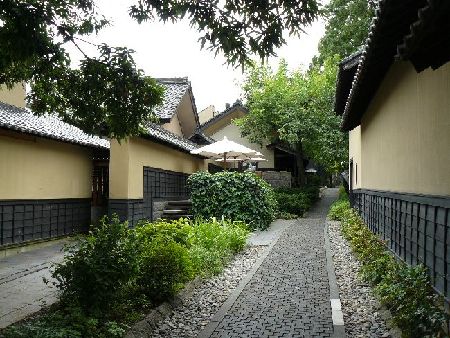 Katsushika Hokusai (1760-1849) was an ukiyo-e artist, whose work are known to have influenced, artists like Vincent van Gogh and other French impressionists. Ukiyo-e is a genre of Japanese woodblock prints (or woodcuts) and paintings abundantly produced during the Edo Period (1603-1867). They were affordable as they could be massproduced. However, some which were painted by hand were highly valuable if they were painted by a popular Ukiyo-e artist because they would be one-of-a-kind. Hokusai is best known for his ukiyo-e woodblock print, The Great Wave off Kanagawa.
Several of Obuse's tourist attractions are related to Hokusai because he spent the later years of his life there with his patron and student, Takai Kozan, a wealthy local merchant and art enthusiast. The town's attractions include the Hokusai Museum, the Takai Kozan Memorial Museum and Obuse Museum.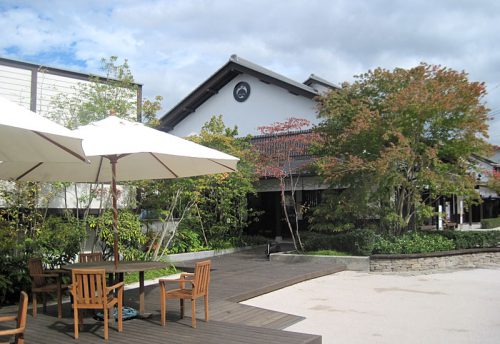 The Hokusai Museum is Obuse's number one museum, and it is approximately a 12 minute walk from Obuse Station. The Hokusai Museum is full of Hokusai's colourful and lively work.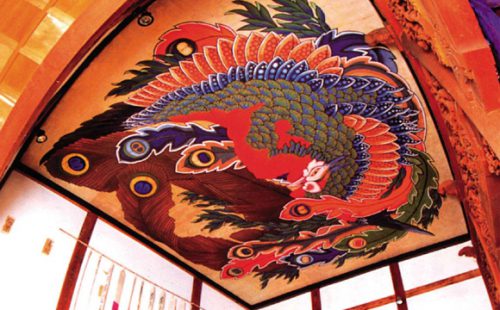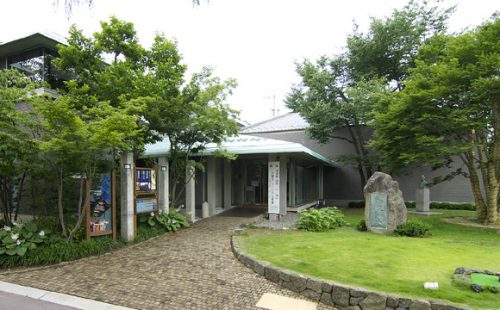 Nearby is the Takai Kozan Memorial Museum or Takai Kozan Kinenkan,  the restored former residence of Hokusai's patron. The museum has sketches by Hokusai and the 'Hekiiken' studio built for the artist by the wealthy local merchant. Takai was also a talented artist and his sketches and calligraphy are also on display along with his brushes and other personal possessions.
The Obuse Museum includes the Nakajima Chinami Gallery which has over 400 artworks donated by the local artists. Also, five festival floats are on display there, and the museum also hosts various temporary art exhibitions throughout the year.
Obuse is also well known for its seasonal produce, especially the locally grown chestnuts. There is a quaint path made of blocks of chestnut wood in the center of Obuse. The sake warehouses, galleries, and residences along this path have traditional white walls, tiled roofs and brick chimneys adding to the overall romantic feel of the town.
Chestnuts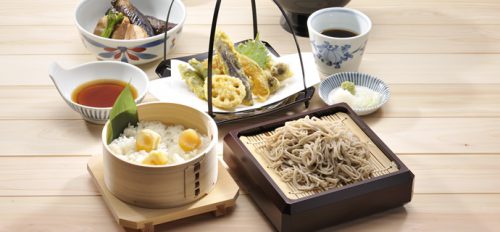 Sweets