Matsushiro is a pleasant suburb of Nagano City, about 12 km south of the city center. It is distinguished by having its own castle as it is a reminder of the days when it was a town in its own right. Matsushiro retains the samurai houses, schools, temples and gardens of its castle town days. It also has some interesting museums and even a tunnel complex from World War II.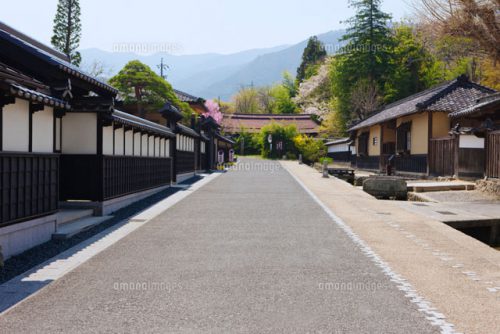 Matsushiro Castle, originally known as Kaizu Castle, was built by the famous warlord Takeda Shingen before it was appropriated in 1622 by the Sanada family. They became the feudal lords of the area until the end of the Edo Period in 1868. The castle was destroyed by fire in 1872, but the main gates and some of the turrets were thoroughly restored in 2004. The surrounding park is known for its cherry trees in spring.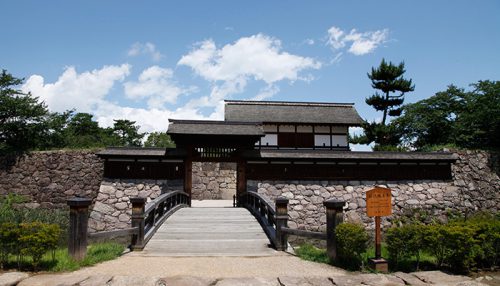 The Matsushiro Samurai School was built in 1853 by Sanada Yukinori, the 9th leader of the Matsushiro Clan. The Sanada family placed great importance in educating the samurai and their children in both literacy and military which lead to the creation of this school. After being disbanded during the Meiji Restoration, the facilities were used as the Matsushiro Elementary School. Nominated as a National Historical Site in 1953, it is the only school in the country that retains its original structures. The school is connected with Sakuma Zozan, the late Edo-era inventor and scholar.