Karuizawa is Japan's premier four season mountain resort.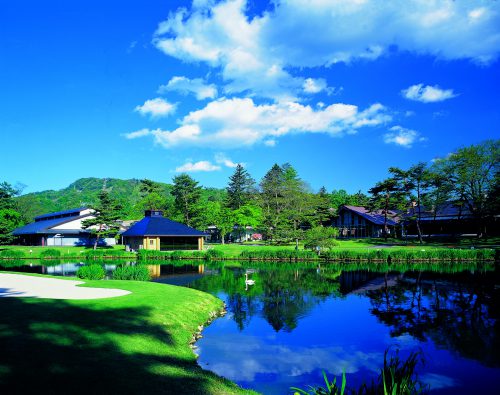 It takes one hour by Shinkansen (Bullet train) from Tokyo, and this town is the gateway to Nagano's winter wonderland. With over eight million annual visitors, Karuizawa is best known as a summer retreat for Japan's wealthiest families including Japan's Emperorand Empress. Less well known is Karuizawa's superb location as a basecamp for exploring the region's excellent ski resorts. There are twelve snow resorts within a ninety-minute drive of Karuizawa.
The town is also conveniently located for day trips to Nozawa Onsen, ShigaKogen, MyokoAkakura, Madarao, and many other ski resorts, as well as the world famous Jigokudani Monkeys Park where you can see the snow monkeys.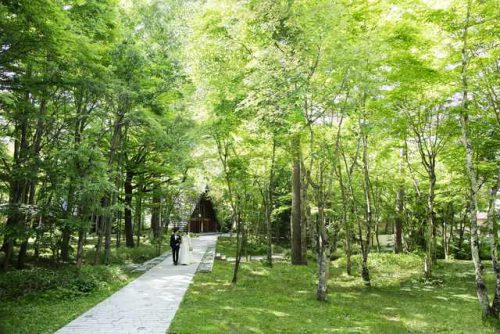 The town boasts first class hotels and lodging, dining with over seven hundred restaurants and cafes, world class museums and galleries,and the Ohga Hall concert facility.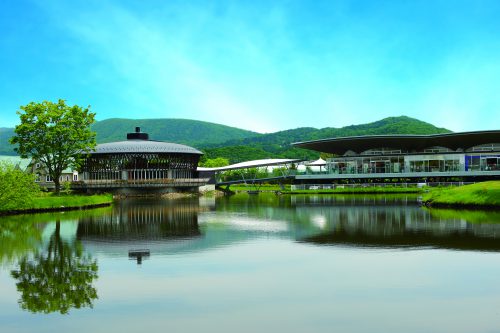 The Kyu Karuizawa Ginza historical shopping district and the vast Karuizawa Prince Shopping Mall offer top class retail experiences.