Nagano City is the capital of Nagano Prefecture. In 1998, this city hosted the Winter Olympic Games, so some of the former Olympic facilities can still be seen around town.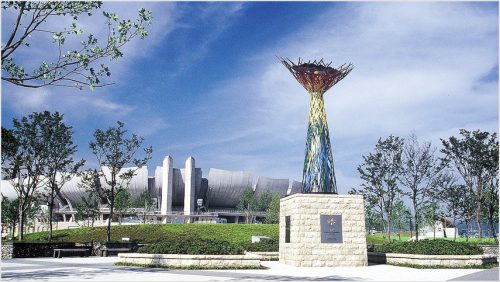 Nagano City is the largest city in Nagano Prefecture with a population of approximately 380,000. The city is an entrance point to the Alps for skiing and hot springs in the winter. A number of good hot spring resorts are in close proximity to Nagano City, including Yudanaka, home to Japan's "snow monkeys", and Nozawa Onsen, a famous ski resort.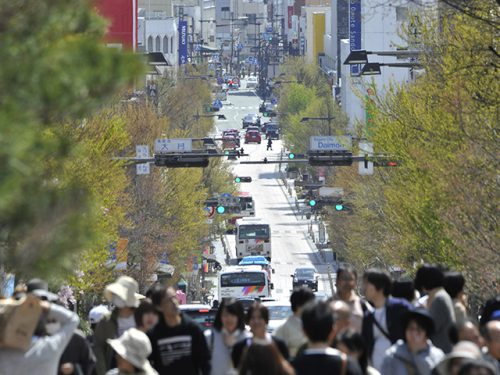 Zenkoji Temple (Zenkoji), is Nagano's must-see attraction and is among Japan's most-visited temples. Zenkoji is considered to be one of the most popular temples in Japan, and is the second largest in size after Nara's Todai-ji. It is surrounded by a bustling religious district and can be reached by following the lively Nakamise Avenue that is lined with temple lodgings, shops and abbey residences.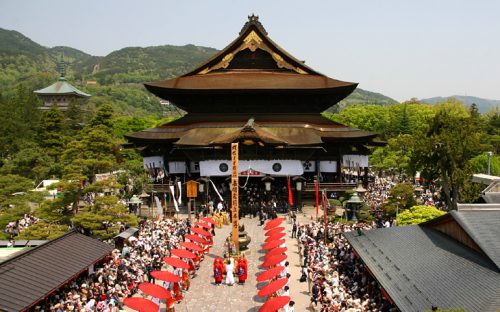 Togakushi is an area which is located in the forested mountains northwest of the city center. This area attracts tourists with its popular shrines and the legendary home of the Togakure Ninja School. The Togakushi Ninpo Museum and the Ninja Village for kids provide good entertainment and a glimpse into the history of Ninjas in this area.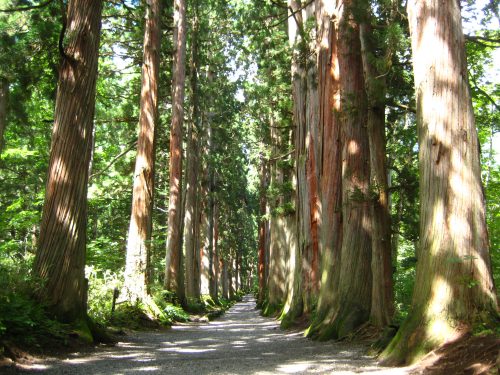 Hakuba, located in the Northern Alps of Nagano Prefecture, is one of the most popular skiing areas in Japan. Hakuba offers good snow and has several large ski resorts to choose from. To get there, it takes less than one hour from Nagano station by bus.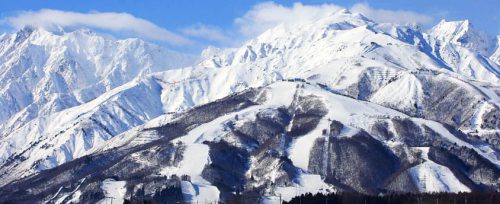 The largest ski resort in Japan, Shiga-Kogen, is also located near Nagano city. Shiga-Kogen is made up of 18 mostly inter-connected areas that share a lift ticket, so one single ticket gives skiers and snowboarders access to many areas. Some of these areas hosted events during the 1998 Nagano Winter Olympics. Shiga-Kogen and other parts of the Yamanouchi area are part of the Joshinetsu Kogen National Park, where other outdoor activities like hiking can be enjoyed when there is no snow on the hills.