Nagano Prefecture is a landlocked prefecture of Japan located in the Chubu district on the island of Honshu. It has impressive highland areas, including most of the Kita-Alps, Chuo-Alps, and Minami-Alps, which extend into the neighbouring prefectures.
In addition to its natural scenic beauty and rich history, the 1998 Winter Olympic and Paralympic Games were successfully hosted by Nagano. It was the third time Japan hosted the Olympics.
The capital city of Nagano Prefecture is the city of Nagano. Total area of the prefecture is 13,585.22 km2 (5,245.28 sq mi).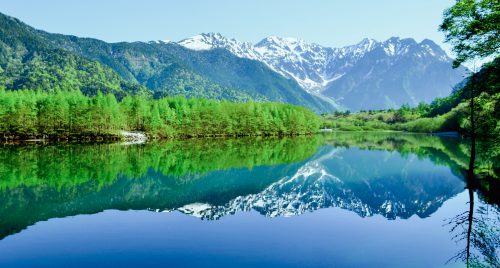 Majestic Nature
Histroy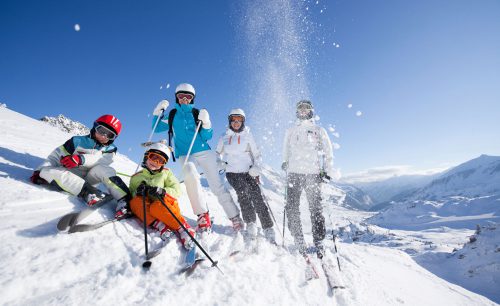 Snow Mountain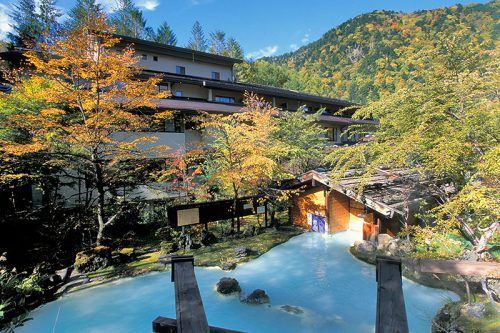 Hot Spring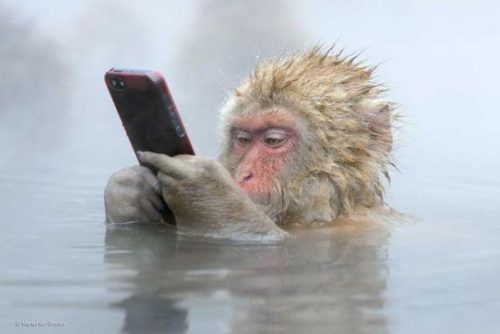 Snow Monkey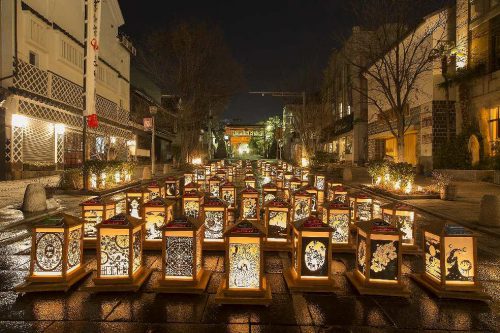 Culture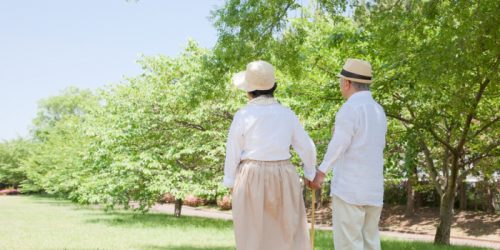 One of the longest life expectancies in the world
Variety of foods